No. 1 In Lifestyle
Big, bold and glamorous - that's not just a line, it's the big daddy lifestyle!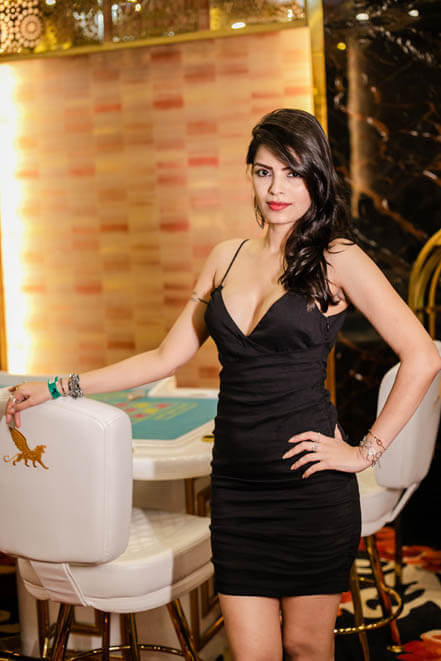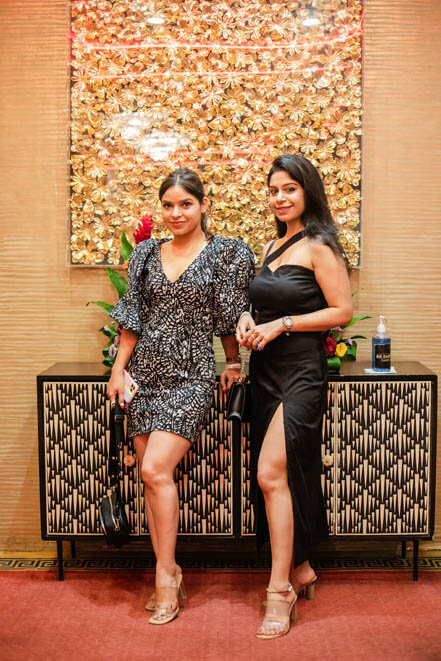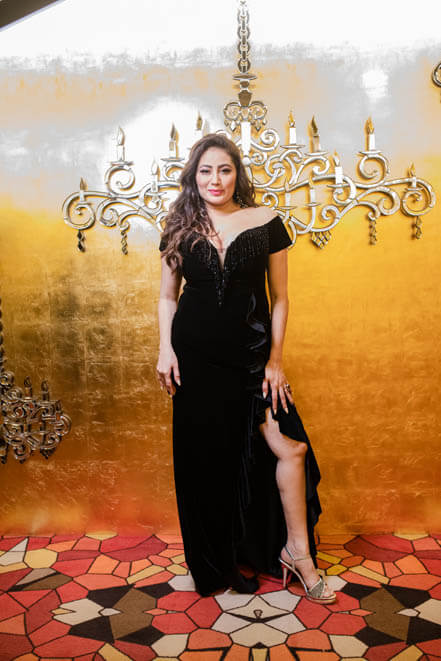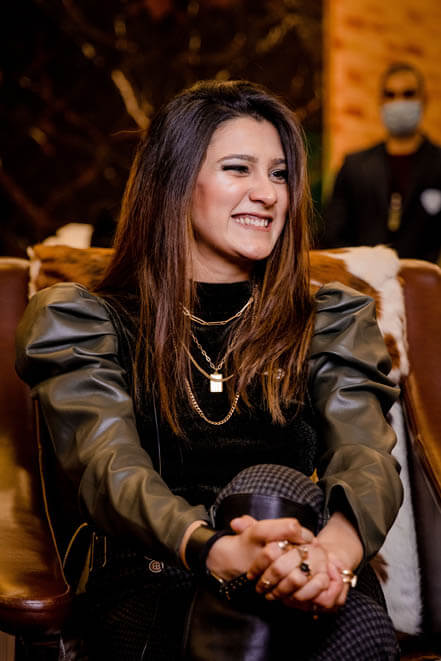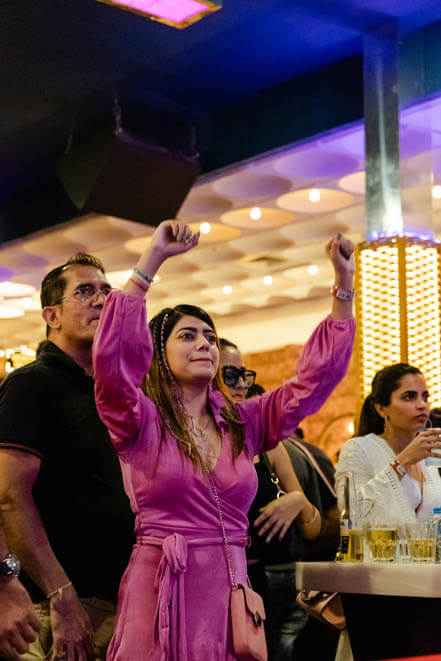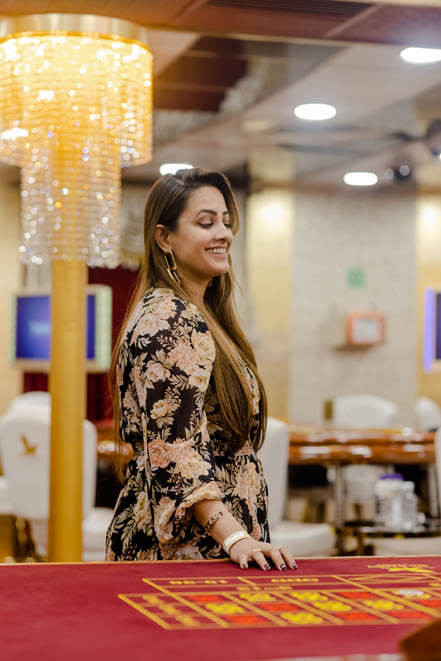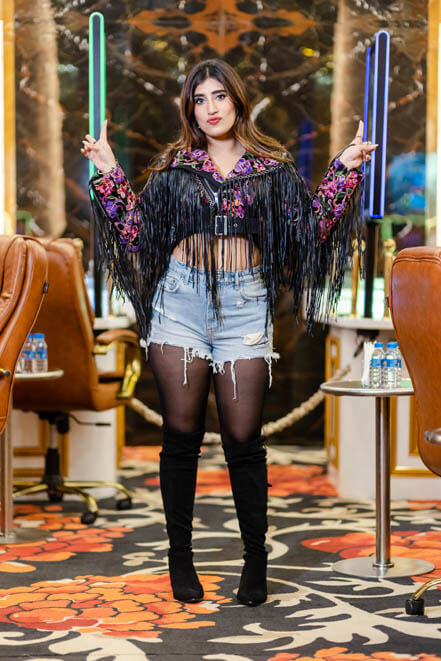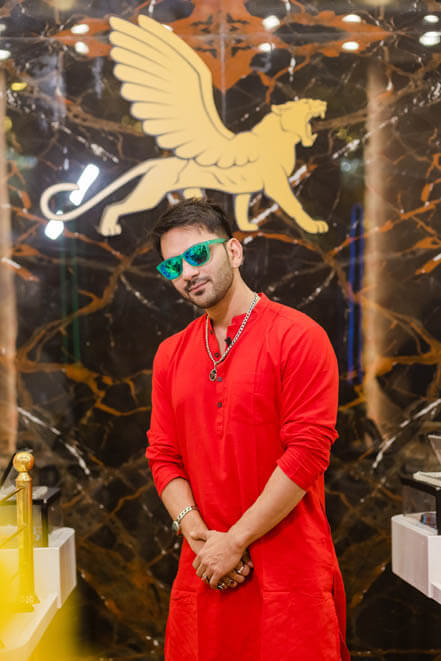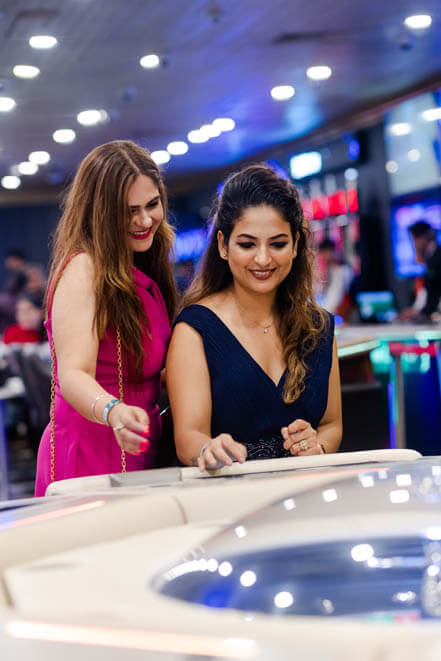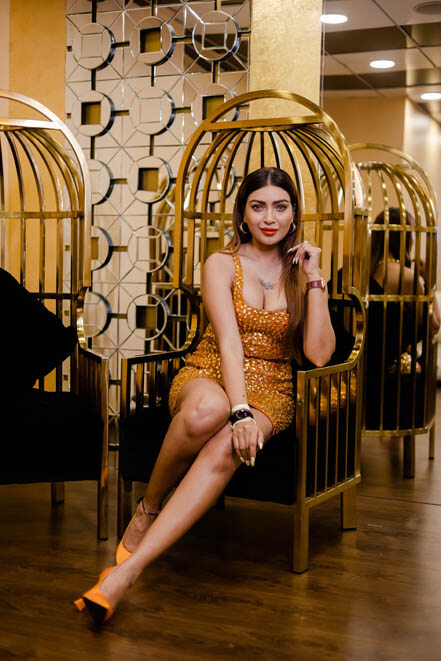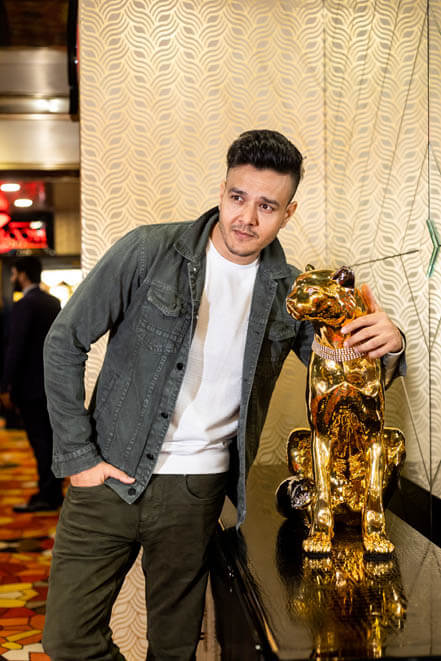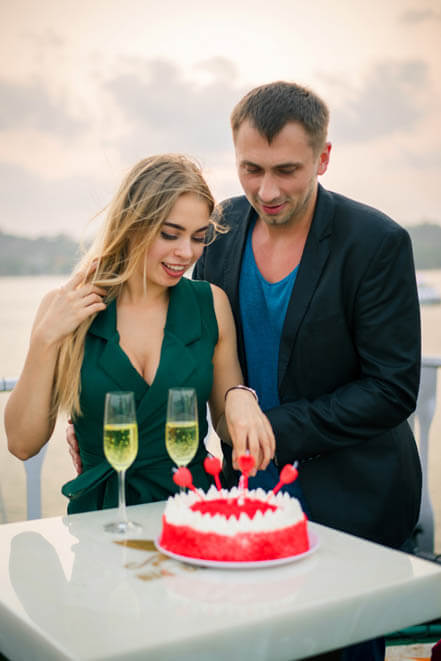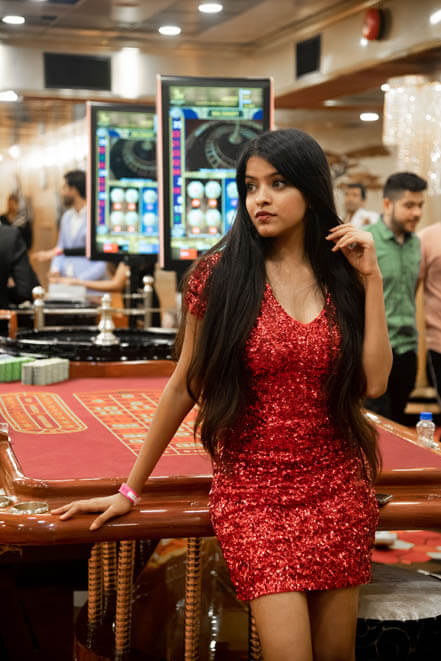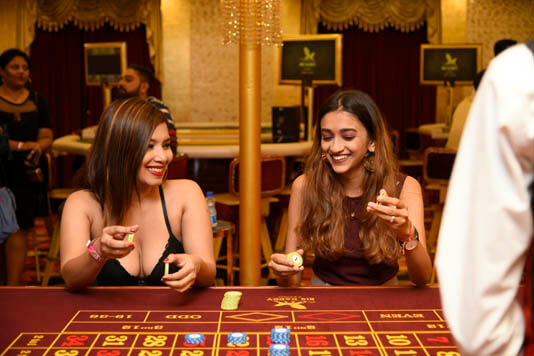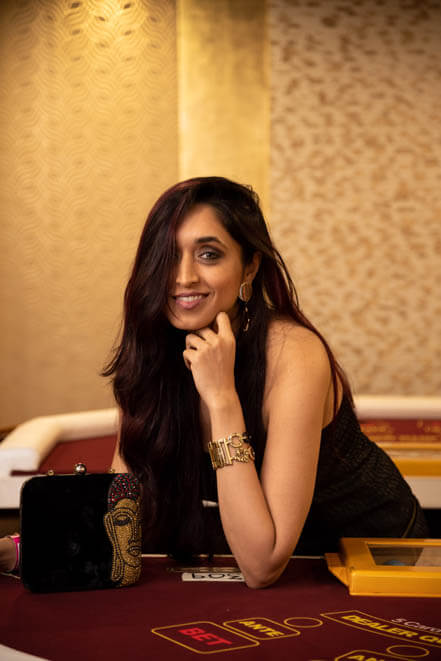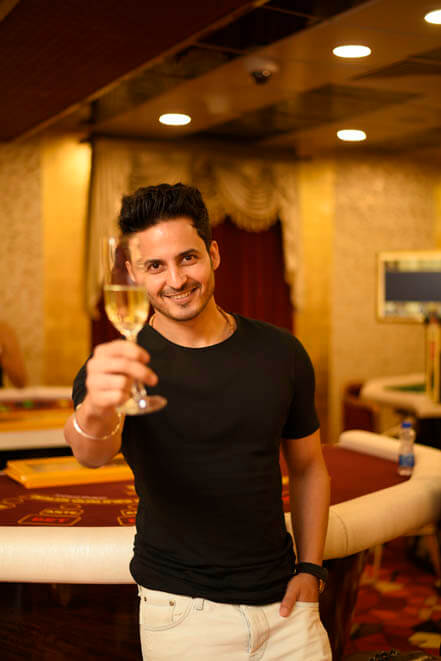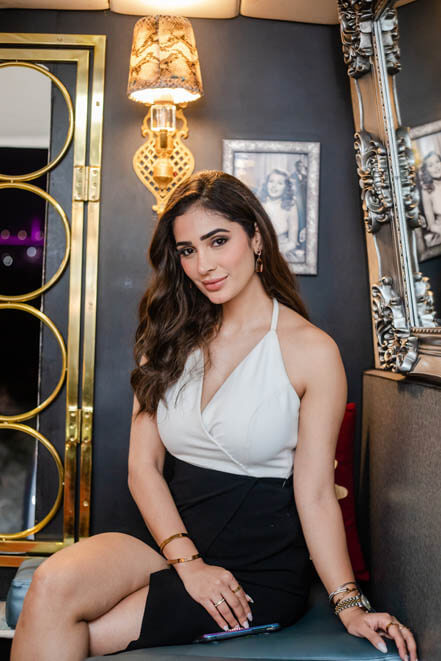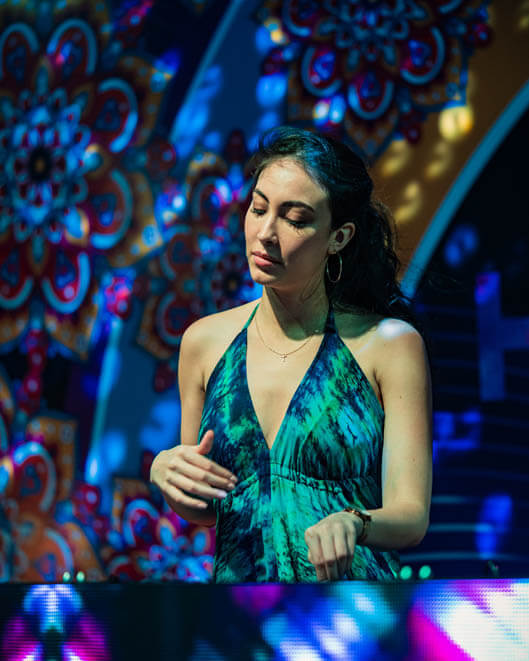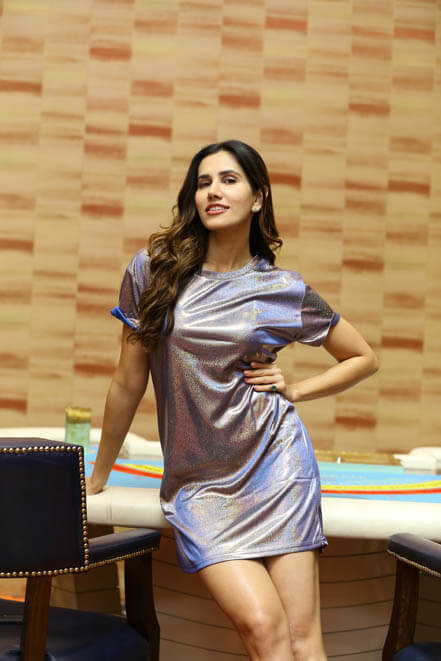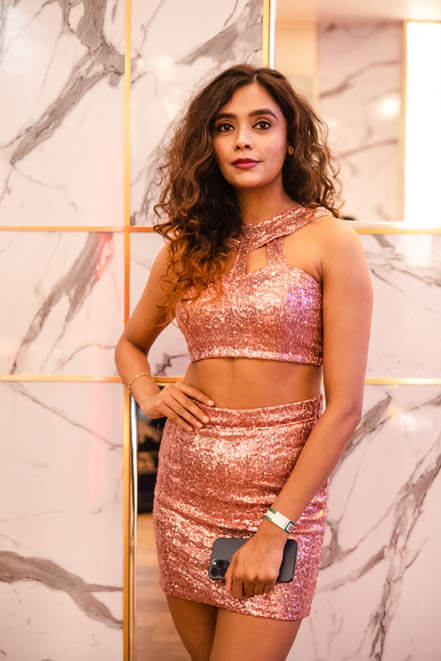 Exclusive Levels
Explore every level on the cruise as you take it all in - the food, the drink, the games, the entertainment and everything else big daddy has to offer!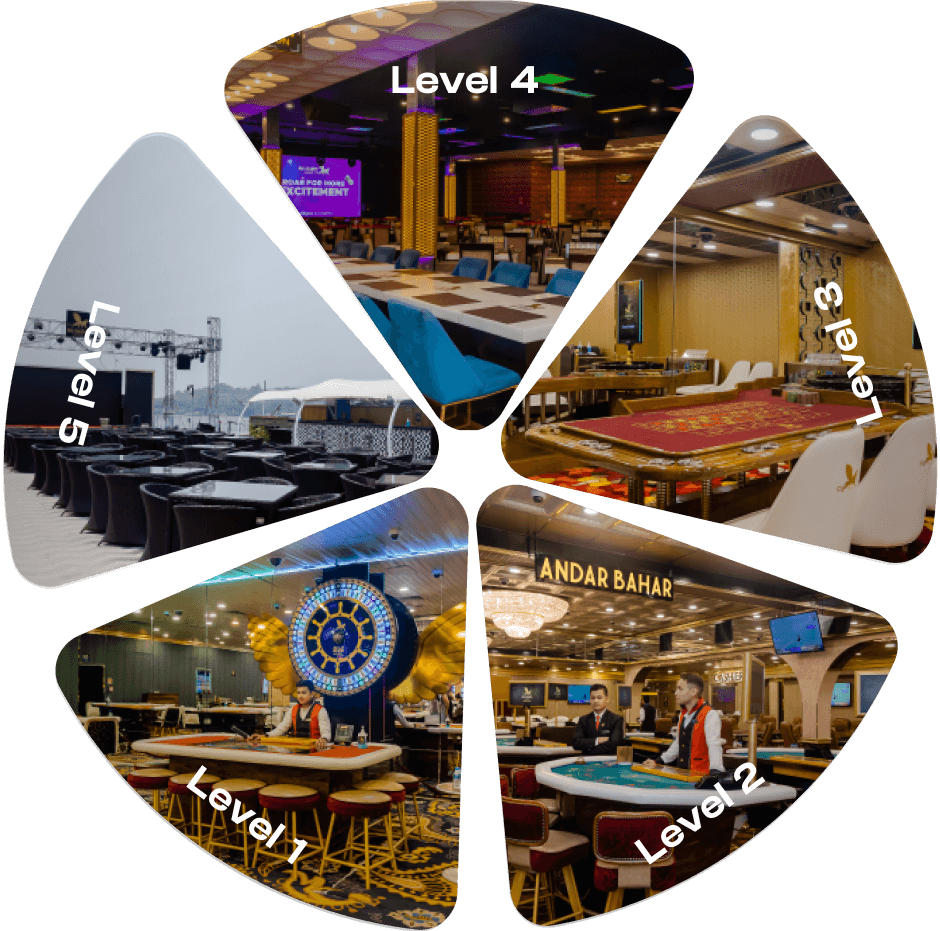 Gallery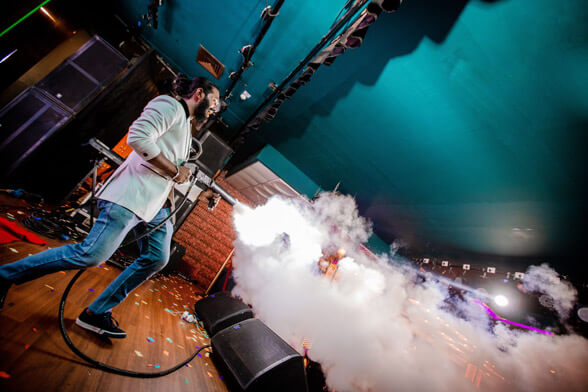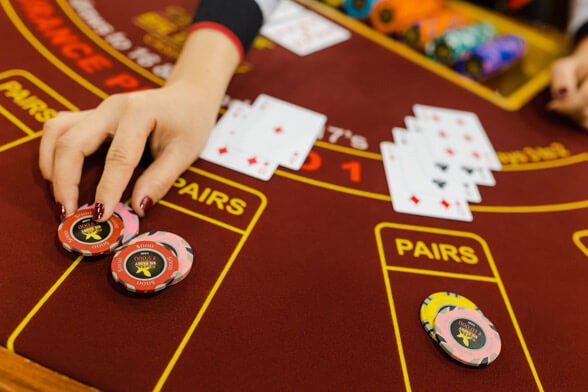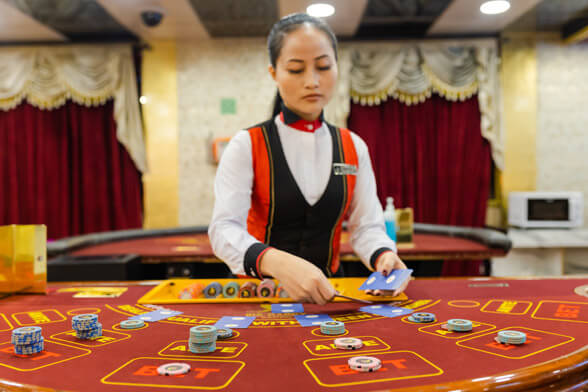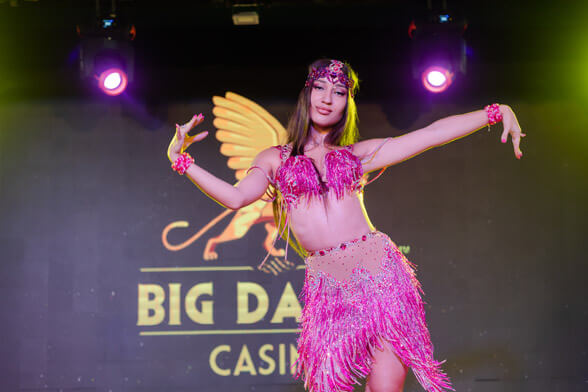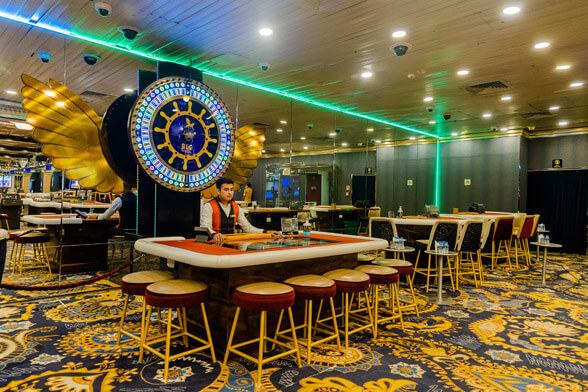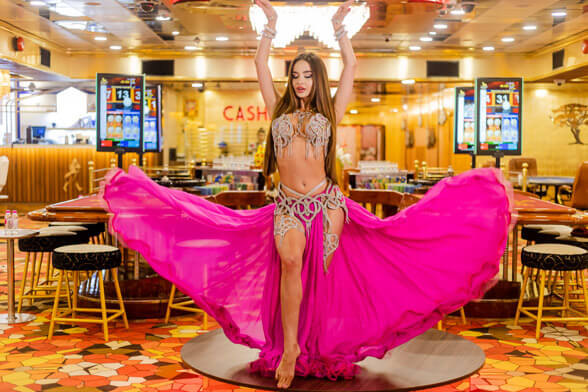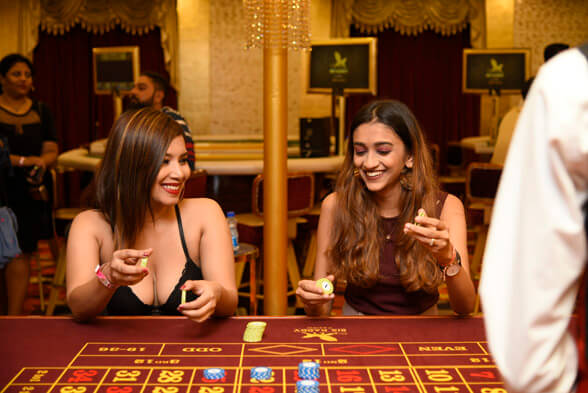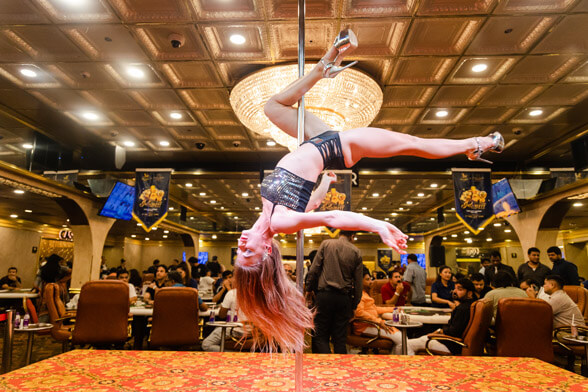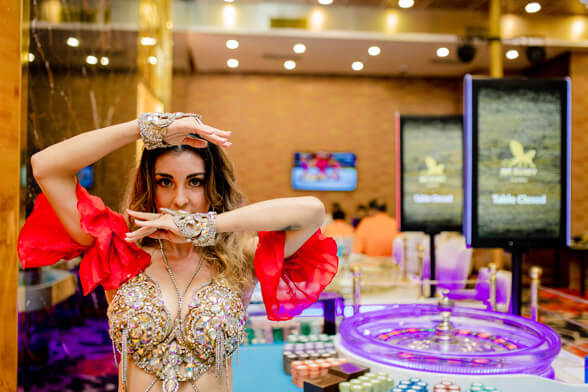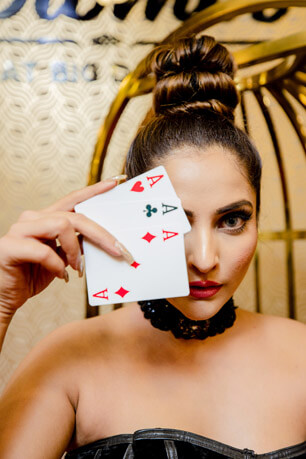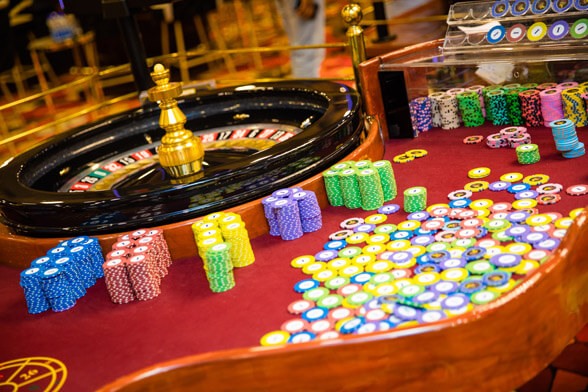 Welcome to the Big Life
When you come to play with Big Daddy, it's always an encounter to remember! Come enjoy with the Big, Bold and Glamorous - Big Daddy Casino!
Get In Touch